AXA announces the sale of AXA Greece
01/07/2021 - 00:00
The AXA Group announced on Thursday 30th December the sale of its activities in Greece to the Generali Group. AXA will sell its Life & Savings and Property & Casualty activities in this country. This sale is part of the simplification strategy implemented by the Group some months ago. The transaction is expected to be completed at the end of the second quarter of 2021 and will involve nearly 250 employees.
With its experience in the CEEC (Central and Eastern European Countries) sale, the AXA EWC secretariat will ensure that this sale is accompanied by a good social dialogue between the two parties both during the transition phase and integration of AXA Greece's employees, and will provide full support to the Greek EWC delegates, Stratos KEFALAS and Dionisos AKTYPYS, based on the change anticipation agreement signed by the Committee and the Group's management.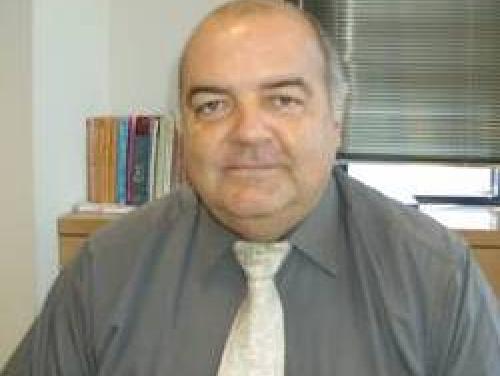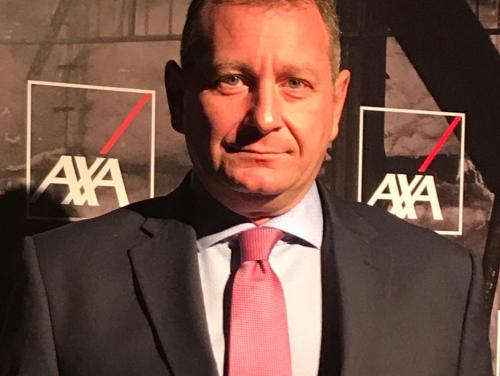 Members of the Secretariat will have the opportunity to question the Management on all aspects of this project when it is presented at a forthcoming EWC Bureau meeting.